Writing and Design
I
started my career as a journalist, writing for a local paper outside Baltimore, Maryland. Later, I shifted gears from writing and reporting to writing and designing, earning a Masters Degree in Publication Design from the University of Baltimore while working for my family's printing business.
My new degree and my knowledge of printing allowed me to blossom into the world of advertising. In little more than four years, I helped grow a boutique advertising agency of just two people into a full-service agency with 20+ employees.
My next move was literally to the other side of the world…Tokyo, Japan. In Tokyo, I continued to hone my skills influenced by a different culture.
Now back in the States, I'm based out of Philadelphia where I continue to help my clients grow their brands online and in print. My clients come back to me time and time again because they value my ability to communicate their messages using both graphic design and the written word.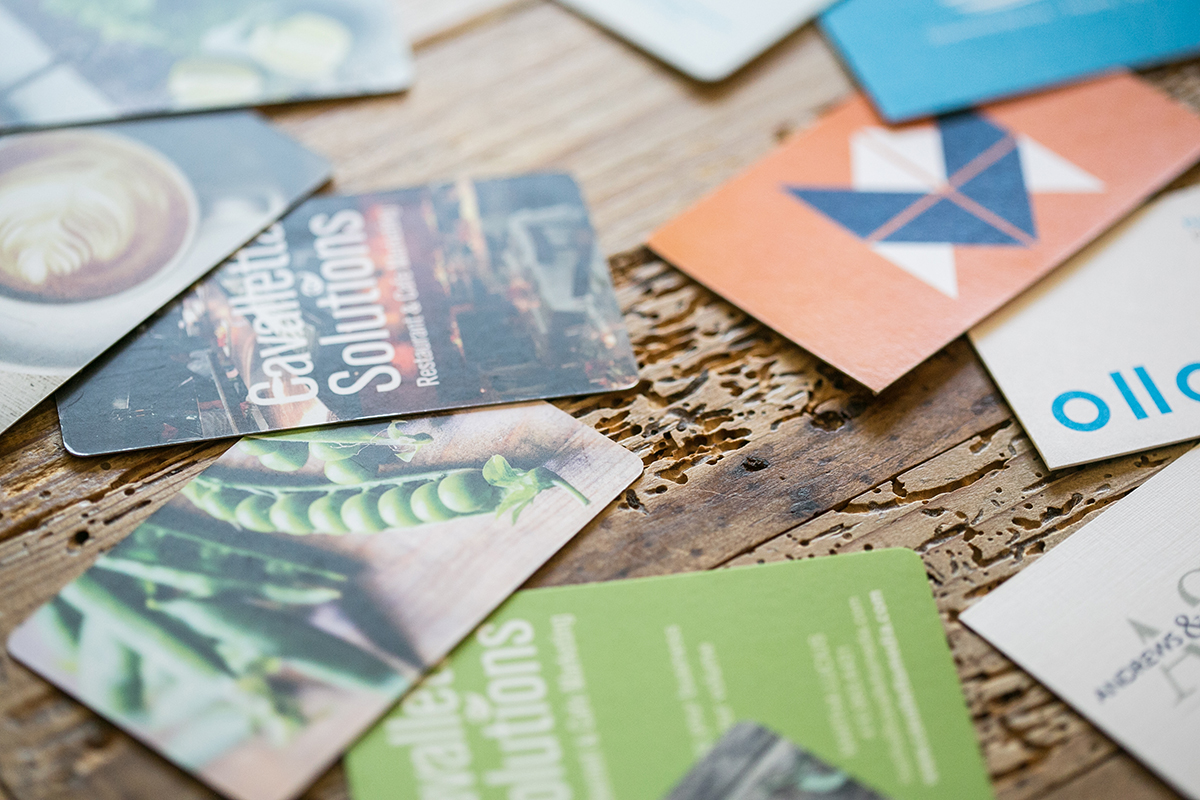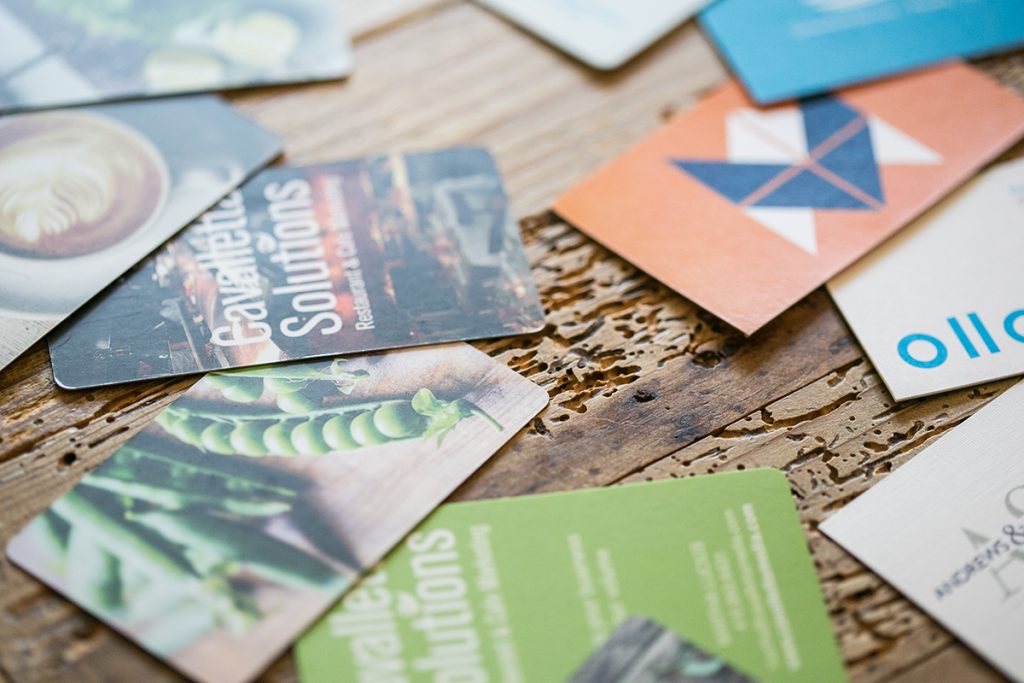 My Services
Print Design – All types of printed material on paper, clothing, signs, posters and specialty products.

Web Design – WordPress and Squarespace platforms.

Content Writing and Editing – All types of marketing content including blogs, newsletters, magazines, ads…my writing/design combo sets me apart.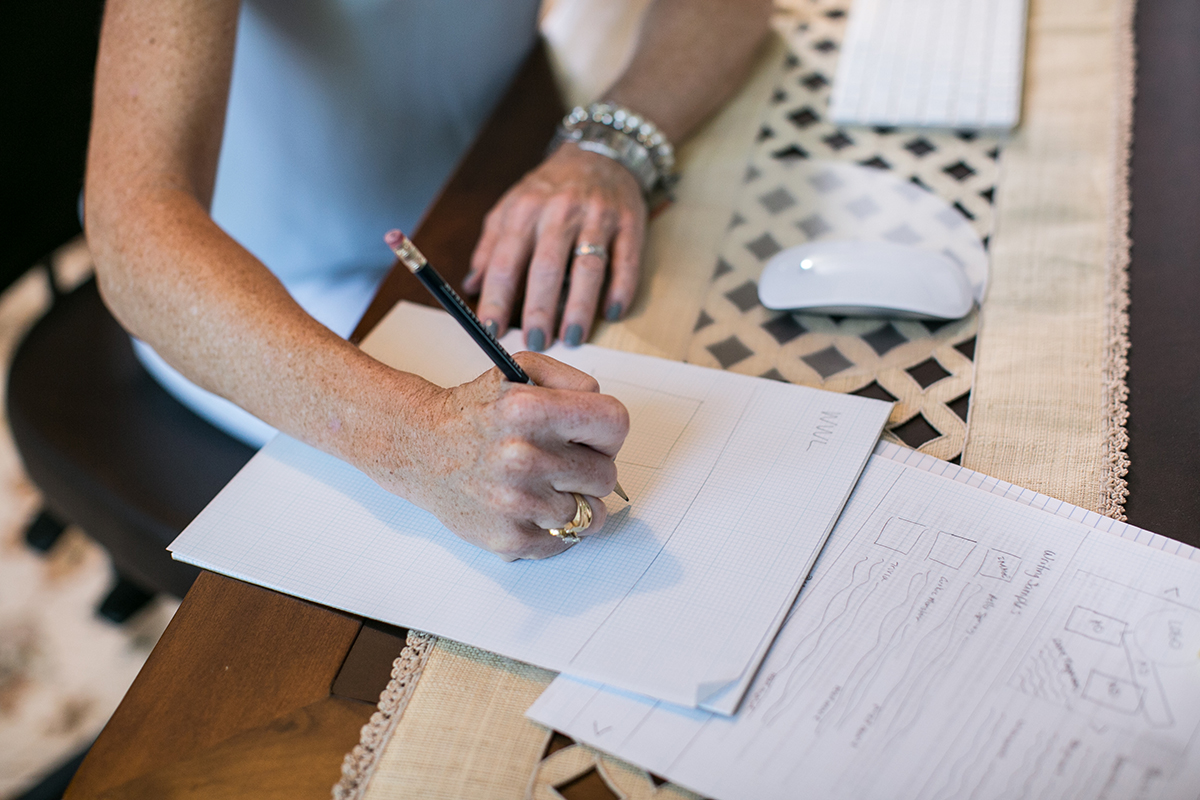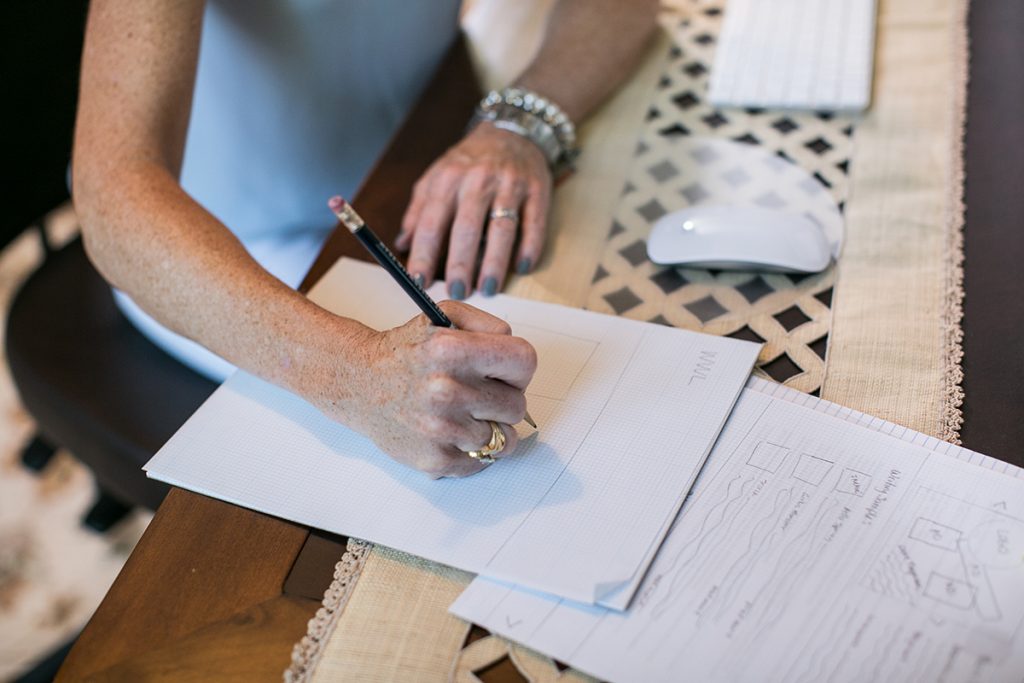 Case Studies
Read about some of the work I've done combining my vast experience in combining graphic design and writing.
Hillside Lawn Service
bcd_admin
2021-04-09T16:25:20-05:00