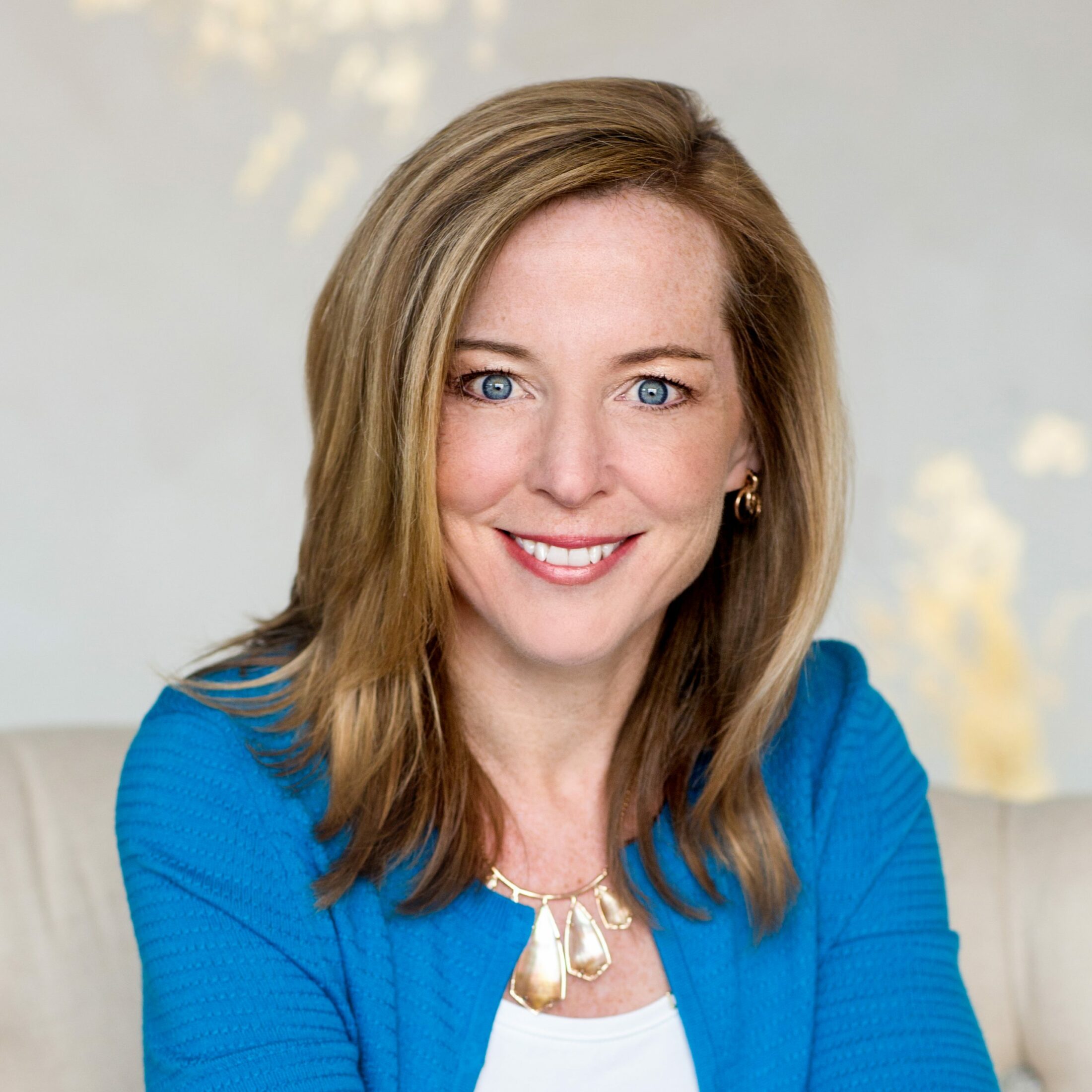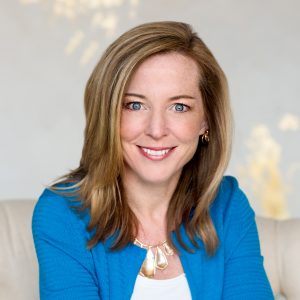 About Beth
Simply put, I offer affordable, results-driven print and web design solutions using solid knowledge of the graphics industry. With over 25 years of experience in the graphics and publications field, including writing and design positions at newspapers, printers and advertising agencies, I bring a well-rounded approach to design. Considering both the written word and how it's communicated, I create unique concepts using writing expertise, design skills, marketing experience and my love of all things design to boost my clients' businesses to the next level.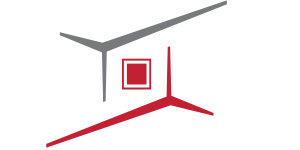 Beth is that rare combination of creativity and business know-how. She can break down a project so that it meets the marketing needs and the budget restraints. Having worked with Beth on numerous projects, I appreciate her ability to seamlessly flow from individual designer to collaborative team member. She presents creative ideas that align with my company's overall message.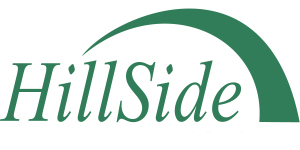 Beth has lead the development of our website, marketing material, print and media campaigns and social media communication. She has also written many newsletters, always incorporating creative ideas to improve reader interest. Most impressive is her interest in learning about seasonal changes in our business and tailoring this into our marketing campaign. I can highly recommend her services to friends and associates.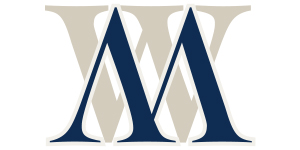 It is all about catching the reader's eye. Beth uniquely weaves professionalism and imagination to design text and graphics that pop. She designed a new website for my law firm that drew significant new business. When I closed the firm to run for Bankruptcy Trustee of  Pennsylvania, she helped me design and implement a winning sales pitch that lead to my appointment. Working with her is a pleasure because she's responsive, energetic and warm. We co-create products that excite me and seem to consistently delight my clients.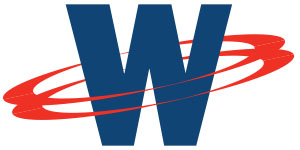 Beth's creative edge coupled with her keen sense of understanding and diverse industry knowledge have been key in bringing our ideas to life with precision and flare to catch and keep our audience. She is patient, collaborative and just awesome to work with! I recommend Beth Cohen Design for any of your marketing needs.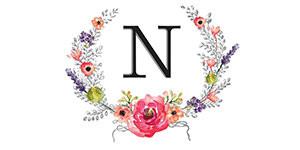 I have had the pleasure of working with Beth Cohen for over two years. Beth is professional, pleasant and extremely talented. She is extremely patient with me in order to customize and enhance my to website to represent me in social media.  I receive many compliments from professionals and clients from all over the country and the world on how elegant and tasteful my website is. I look forward to working with Beth for many years to come. I can't say enough about how happy I am with her. I highly recommend her and would be happy to have a conversation with any potential client of hers.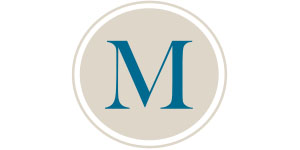 When I first went out on my own to open my practice over six years ago, Beth designed my logo and business stationery. More recently she redesigned my website with amazing photography, videography and content. She has the rare talent of remarkable artistic ability combined with technical know-how. I wholeheartedly recommend her services.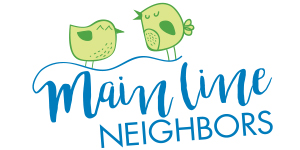 I've collaborated with Beth on several recent design projects. She is a joy to work with, and I trust her completely. She carefully considers each word I've written, along with the client's overall marketing strategy, and develops brilliant design solutions that sing (but never shout). I admire her savvy approach and innovative style, and I always appreciate her attention to detail.